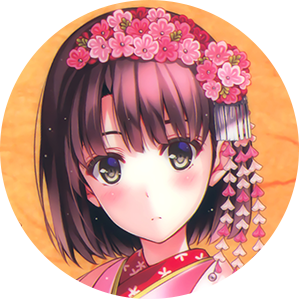 ABOUT MEGUMI
---
Megumi Kato (加藤 恵 Katō Megumi) is the girl in the one-piece summer dress and white beret that Tomoya had a "fateful encounter" with. She is the model for Meguri, one of the main heroines of Blessing Software's "cherry blessing".



---
"I know everyone sees this, but it's kind of tough being a otaku, huh?" — Megumi
---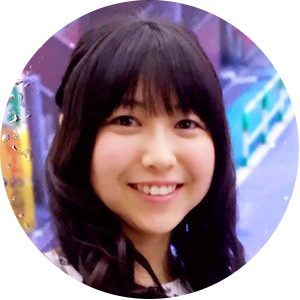 ABOUT THE SEIYUU
---
Kiyono Yasuno (安野 希世乃 Yasuno Kiyono) is voice actress or seiyuu. She plays a brilliant and pretty voice for Megumi! She also voiced numbers of anime, drama CD, and game character.
Twitter: @yaskiyo_manager
Megumi is Tomoya's classmate (as well my waifu), who is hardly noticed by others. In the anime, she went in the same class as Tomoya since their first year, but he never noticed her. (In the light novel, first year, Megumi went to class E while Tomoya went to class A). After Tomoya had met her during the fate summons, she inspired him to make a dating sim game, and she as his Main Heroine. However, he is disappointed by her real personality.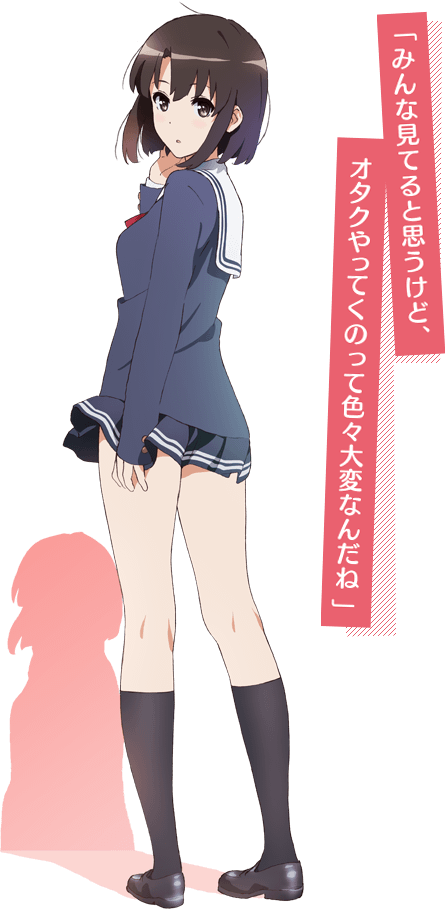 What does the world say about Megumi?
---
The only nijigen character that I want to marry with.

random person from /r/Saekano
Really! She's the cutest light novel chara ever! I've read a thousands page and never encounter cute girl as her.

anonymous from Saekano's Wikia
If you don't like fucking trait such as tsundere, kuudere, and another f*cking dere, Megumi Katou is the most suitable waifu for every nijikon.

Random person from 4chan